Anticipate the future of insights
The report tracks the fundamental shifts occurring as data more broadly infiltrates organisations and technology tools and solutions expand their contributions to overall industry performance.
Thought leadership from our contributors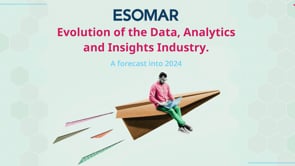 Interview with Amanda Keller-Grill, InnovateMR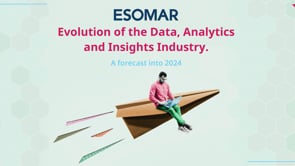 Interview with Pat Pelligrini, Vididata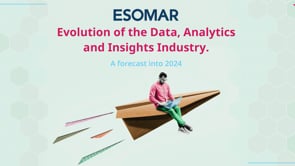 Interview with Derek Goh, Kadence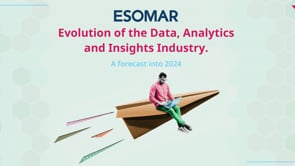 Interview with Nihal Advani, QualSights
Get the best prices by becoming a member
The Continued Evolution of the Data, Analytics and Insights Industry report is published every year and is available in digital version. Members can download the report at a reduced price as part of their membership package.

Are you interested in learning more about membership?