Join the celebrations!
The yearly celebration is back. Spearheaded by the Turkish Research Association TUAD and coordinated by ESOMAR. This community festival is brought to you in partnership with national, regional, and global associations around the world that promote the use of insights and analytics to help shape a better world at the service of people.
Let's Make IMRD22 bigger than ever!
In 2021, IMRD achieved an incredible reach, with over 1.2 million individuals reached across social media and 200,000 individuals across traditional media channels.
IMRD21 also inspired thousands of social media posts and a wealth of content sharing. Don't miss the opportunity to bring your brand on the leading stage for Insights and Analytics Professionals!
Unleashing your collective changemaker potential
IMRD21 Campaign Launch Video
IMRD20 Closing Campaign Video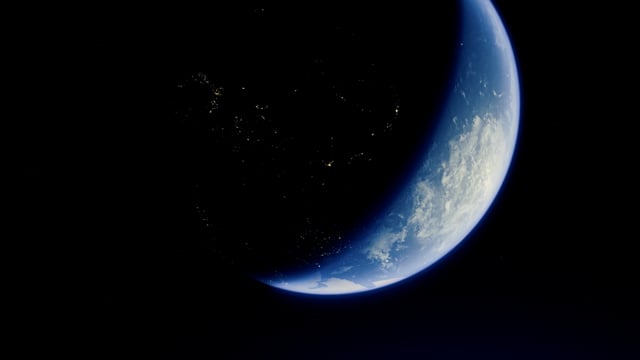 IMRD2020 Campaign Launch Video
Relive #IMRD21 highlights
IMRD21 celebrated by ASSIRM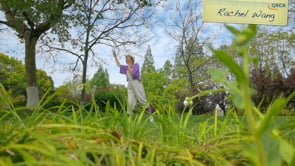 IMRD21 celebrated by QRCA
IMRD21 Global Launch Event
IMRD21 Global Closing Event
IMRD21 Closing Event for Asia Pacific Region
IMRD21 Sponsor Survey Monkey
Search past initiatives by tag