This year, Congress looks to the future and asks, "What if...?"
This four-day event includes over 40 hours of content from speakers from more than 25 countries, two stages, four networking events, and a Gala Dinner to celebrate ESOMAR's 75th anniversary. Be an advocate for change and help Insights and Analytics answer the burning "What If" questions.

World's top brands. All in one place.
See who's coming.
The Programme, set to your local time
Your expert Programme Committee
The high quality of the content at every Congress is made possible by the hard work of the Congress Programme Committee, who review the papers and presentations submitted to deliver the best possible insights for you.
Diego Casaravilla
Founder at Fine Research
Been in the international market research business for 20 years,

Has founded and still fully manages Fine Research, the largest independent MR data collection network in Latin America with offices in Brazil, Mexico, Colombia, Argentina and Uruguay. The agency focuses in consumer, healthcare and b2b fielding.

Created in 2008, Fine Panel, the first and largest medical panel in LatAm, with over 60,000 active panel members in the main 6 countries in the region.

Has published books, and articles in leading industry magazines related to MR and also to broader Social Sciences topics (racism, migration, etc.)
ESOMAR Corporate Member, Head MI & Analytics Personal Health at Philips, Netherlands
2023 Congress Committee Chair
ESOMAR Corporate Member and 2022 Congress Committee Member

Neha Firdous
Manager - Consumer Insights at Amazon
Quick chat with the committee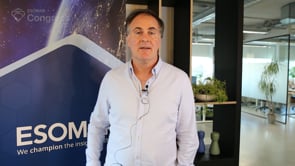 ESOMAR Congress 2022 Program Committee Diego Casaravilla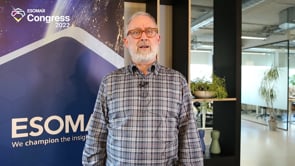 ESOMAR Congress 2022 Program Committee Barry Watson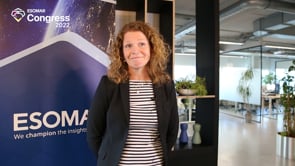 ESOMAR Congress 2022 Program Committee Fenny Léautier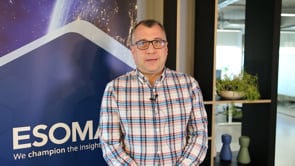 ESOMAR Congress 2022 Program Committee Graeme Lawrence
Get a sneak peek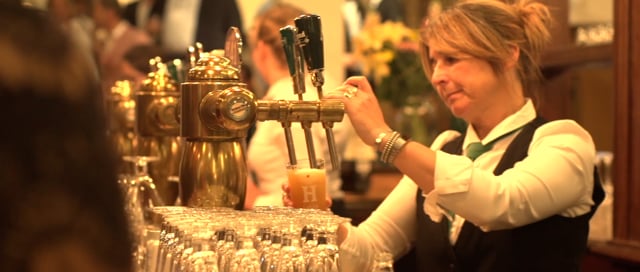 ESOMAR's 70th in Amsterdam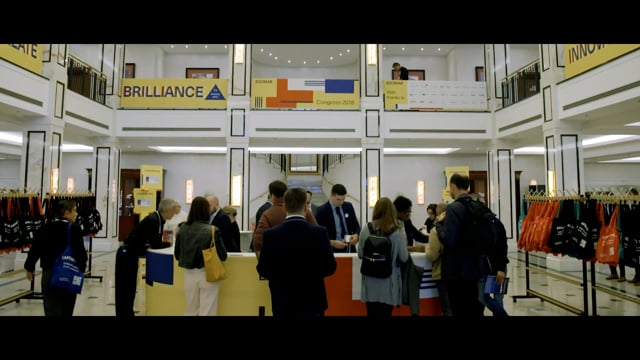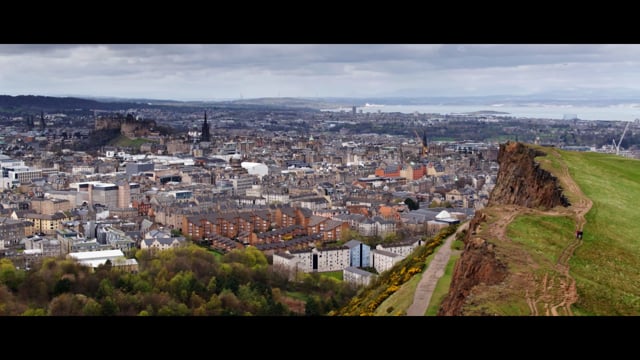 Congress in Edinburgh, 2019
ESOMAR Members save on Congress!
Congress may only last a few days but we want you to be a part of the Insights community for longer. That is why we have discounted the ticket if you decide to become an ESOMAR Member: purchase both and it's less than a standard ticket.
Your ESOMAR Membership will entitle you to discounts from reports and publications to online courses, access to the ESOMAR Resource Library and the ESOMAR Membership Mark, signifying your commitment to the ICC/ESOMAR Code of Conduct.
Want to support the event?
We're on the lookout for business partners interested in sponsoring our community's biggest event. Don't miss the opportunity to get your brand on the leading stage for Insights and Analytics professionals. Reach out to find out how we can work together to achieve your goals. Join the Congress sponsors list and boost your global reach!
Congress 2022 Bronze sponsors
*While we hope to host you in Toronto, this will of course be subject to prevailing COVID-19 measures.
Search past initiatives by tag