Congress
Join the world's largest summit of insights and analytics professionals to be inspired, network, and learn.
Ready to experience the magic?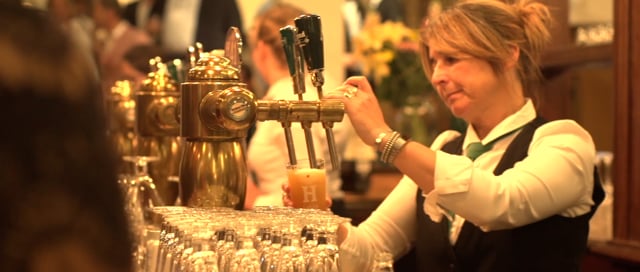 You Rocked Amsterdam for the 70th!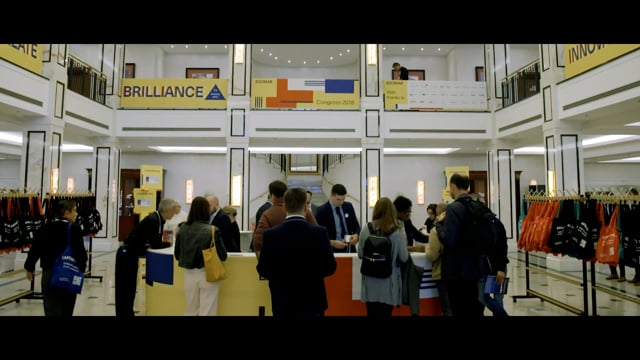 You shook up Berlin in 2018!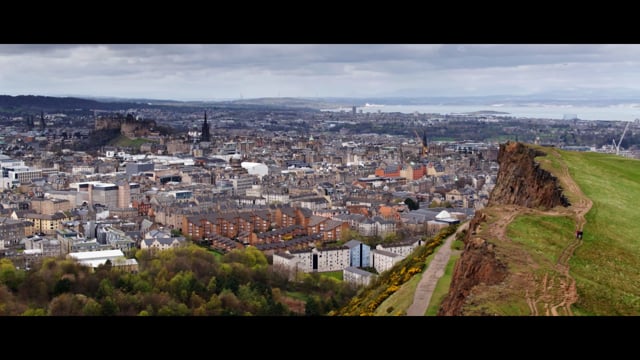 You stormed Edinburgh in 2019!
Toronto, Canada* is calling.
A special anniversary edition of Congress awaits you.
Be ready to shine bright like a diamond!
*Whilst we hope to host you in Toronto, this will of course be subject to prevailing COVID-19 measures.
Diamonds are everyone's best friends
Congress is your chance to connect to the global business community of insights and analytics. Get ready for a wealth of networking, inspiring, and energizing activities!
And if you can't wait, we can't wait to welcome you as well! If you're an ESOMAR member you'll get first dibs on preferential rates to attend Congress. So if you're not a member, jump the cue by subscribing for this and many other perks, and our new 2022 membership rates.
Want to support this extraordinary event?
We're on the lookout for business partners interested in sponsoring our community's biggest event. Don't miss the opportunity to get your brand on the leading stage for insights and analytics professionals. Reach out to find out how we can work together to achieve your goals.
Ready to sparkle on stage?
Stay tuned! Pretty soon, you'll be able to join these and many hundreds of other speakers on stage to tell your story. The Call for Speakers and your pitches will be published sometime in December. But check out already our guidance for you to make the best pitch possible to earn a coveted spot on stage.
Search past initiatives by tag