75th Anniversary
Join in celebrating your business community's 75th diamond jubilee and participate in our activities to mark this historic birthday.
75 years of....
In 1947, a group of intrepid individuals came together with a vision. Your business community was founded to bring to life your convictions that a world driven by trustworthy and ethical insights and analytics could be better than one without.
Thanks to you, we are able to celebrate 75 Years of ESOMAR - all year long.
75 years of... Membership
We are celebrating the first of the 12 facets of our Diamond Anniversary. And what better place to start exploring your diamond that what makes it all possible, your membership. In January we celebrating a subscription that has the power to change your life.
Voices of ESOMAR
The ESOMAR community celebrates and remembers the moments that have made ESOMAR a part of insights and analytics professionals' lives for 75 years.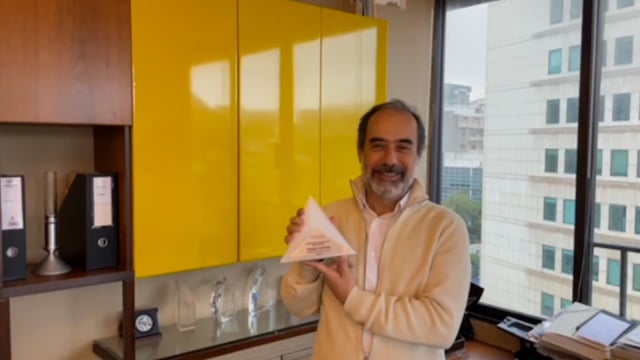 Tarek Ammar, Member Since 1997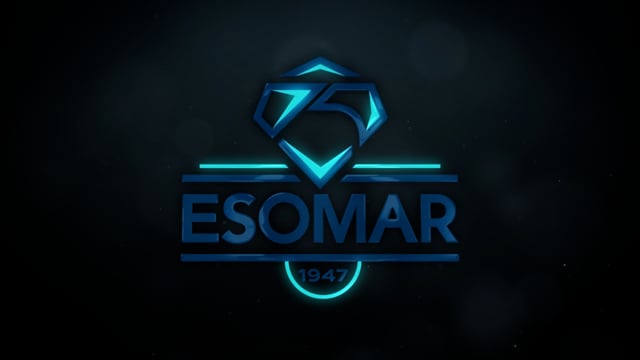 Joy Uyanwune, Member Since 2010
Monthly facets showcasing every benefit
Each month, your business community will be thinking forward by celebrating 12 facets that have made your community such an enduring part of the insights and analytics community. Participate in the many activities and challenges we have planned to mark this special anniversary year.
Calendar of facets
January
75 years of... Membership
April
75 years of... Networking
June
75 years of.... Innovation
July
75 years of... Solidarity
August
75 years of....Inspiration
Join the celebrations
Powering-up human insights to steer organisations through change, whilst ensuring the representation of all.
Join the world's largest summit of Insights and Analytics professionals to be inspired, network, and learn. Back in its physical form, Congress is ready to reunite you with your past friends and build new connections.
Search past initiatives by tag