Welcome to the business community of insights and analytics...
ESOMAR is a passionate membership organisation and your voice to champion your future.
Let us inspire you
Join special guest Naomi Henderson in an informal, interactive setting and discuss the art & science of qualitative research to inspire yours.
Discover practical business-to-business strategies to achieve a successful project in Africa in this interactive webinar.
Finding and compellingly presenting data stories is at the heart of market research yet most most educational courses focus on data. Join Tim Block to learn more about this vital area of the research process
Latest video updates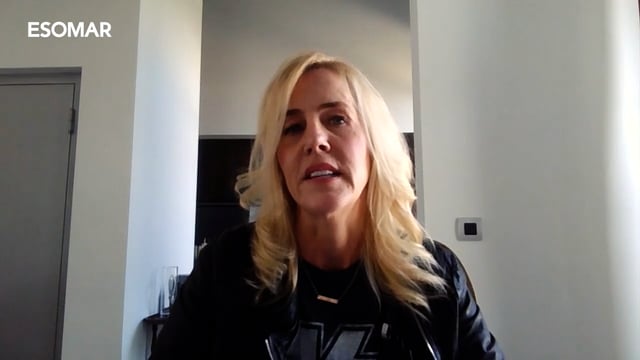 ESOMAR Council President delivers the 6-month Council update.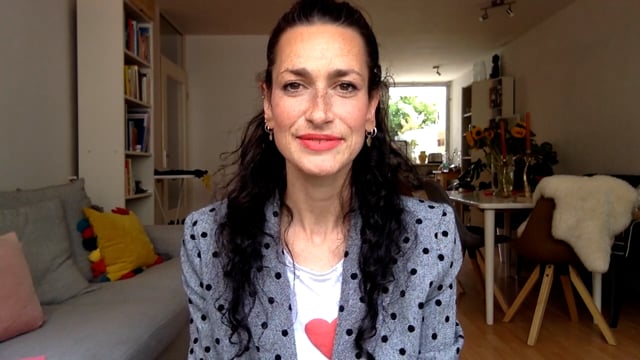 ESOMAR Update: The community video blog with all the must-know details.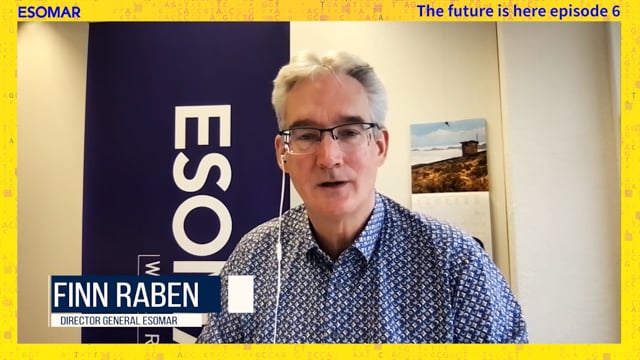 The Future is Here: Our CEO interviews the community leaders on business trends.
Participate in our current initiatives
find more
Latest community and service updates