Your global membership association for research, insights, & analytics
AI – where it's heading and what it means for you and your organisation. Brought to you by ESOMAR, The Research Society, and ADIA.
Using visualizations designed to make it easy to spot patterns in data
The first in a series of webinars hosted by and for CEO's in support of ESOMAR's Global CEO Forum
Upcoming trainings Level up!
Let your data tell the story by creating impact through the use of dashboards
Latest video updates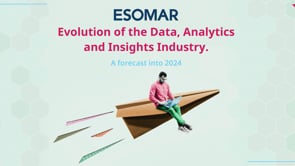 Interview with Pasquale (Pat) Pellegrini, Vididata
Join us in Mexico City 23-25 April 2023 to celebrate "The Magic of Insights".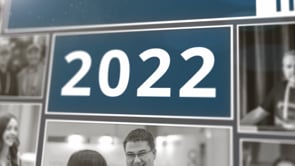 Recap of the 75th Anniversary of ESOMAR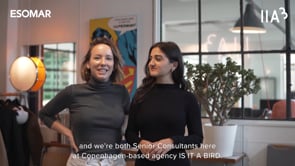 Virtual Academy | The Ethnographic Approach
ESOMAR Congress 2022 - After Movie
Participate in our current initiatives find more
Join us in Singapore and be inspired as we explore the Art & Science of Innovation with three impactful days of captivating content, connections and celebration.
ESOMAR's index of existing DE&I materials, developed notably by national associations within different geographies.
Latest community and service updates