Welcome to the global business community of insights and analytics
ESOMAR is a passionate membership organisation and your voice to champion your future.
Let us inspire you
A must-attend Community Circle for businesses and agencies who face the challenges of finding reliable information to base business decisions on in Africa, and seeking to unscramble Competitive Intelligence work flows.
ESOMAR brings together end-users of insights and analytics to share, soundboard, and inspire one another.
Upcoming trainings Level up!
By utilising investigative journalist techniques, we can transform the emphasis and impact of our questions, as well as the insights we take from them. In this way, outcomes are more meaningful, whilst our roles become more valuable and valued.
Explore how you can apply a framework to extract valuable solutions from complex information
Latest video updates
ESOMAR Update - Interview with Sandy Casey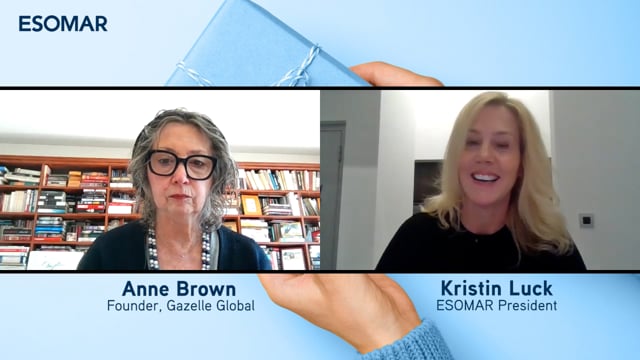 Anne Brown on why she's the first to donate an ESOMAR membership
Kristin Luck, ESOMAR President, updates you on Council activities.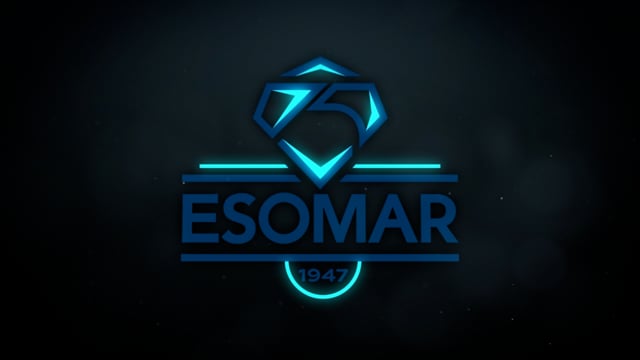 Simon Chadwick on the new Research World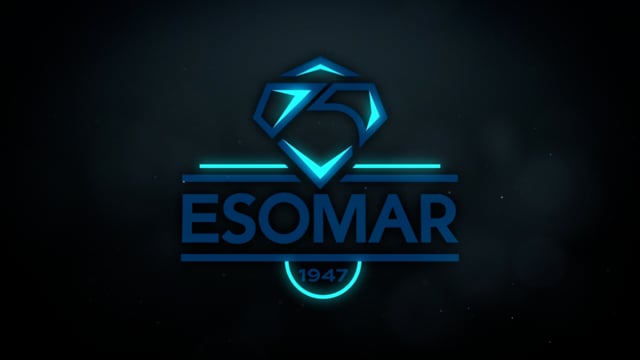 Jack Miles on the new Research World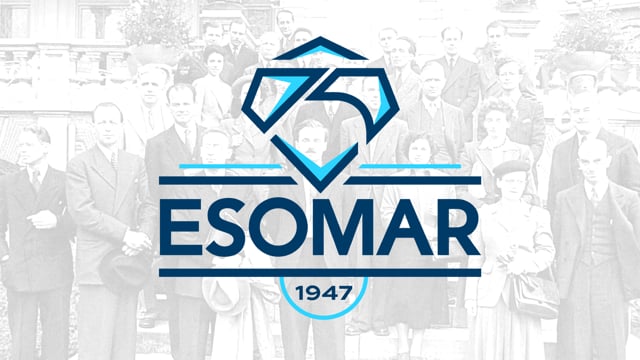 What does ESOMAR mean to you?
Participate in our current initiatives find more
Latest community and service updates