Welcome to the global business community of insights and analytics
ESOMAR is a passionate membership organisation and your voice to champion your future.
Let us inspire you
Quirk's Events are two-day gatherings of client-side researchers and their vendor partners featuring concurrent tracks of 30-minute sessions on all aspects of marketing research.
Organised by
Quirks Media
Insight Innovation Exchange 2023
Upcoming trainings Level up!
Part 1: Python Programming Basics | Discover the benefits of Python for Market Research.
Part 2: Predictive analytics using ML frameworks in Python
A masterclass in how to put behaviour at the heart of the research brief
Latest video updates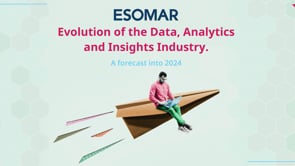 Interview with Pasquale (Pat) Pellegrini, Vididata
Join us in Mexico City 23-25 April 2023 to celebrate "The Magic of Insights".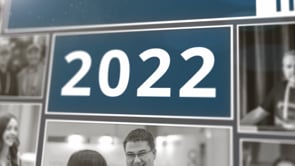 Recap of the 75th Anniversary of ESOMAR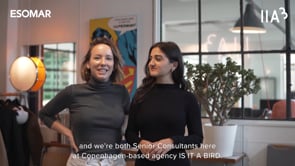 Virtual Academy | The Ethnographic Approach
ESOMAR Congress 2022 - After Movie
Participate in our current initiatives find more
Latest community and service updates